Before you begin assembly
Info
You can expect the assembly to take approximately 20 minutes.
Step 1: Necessary tools #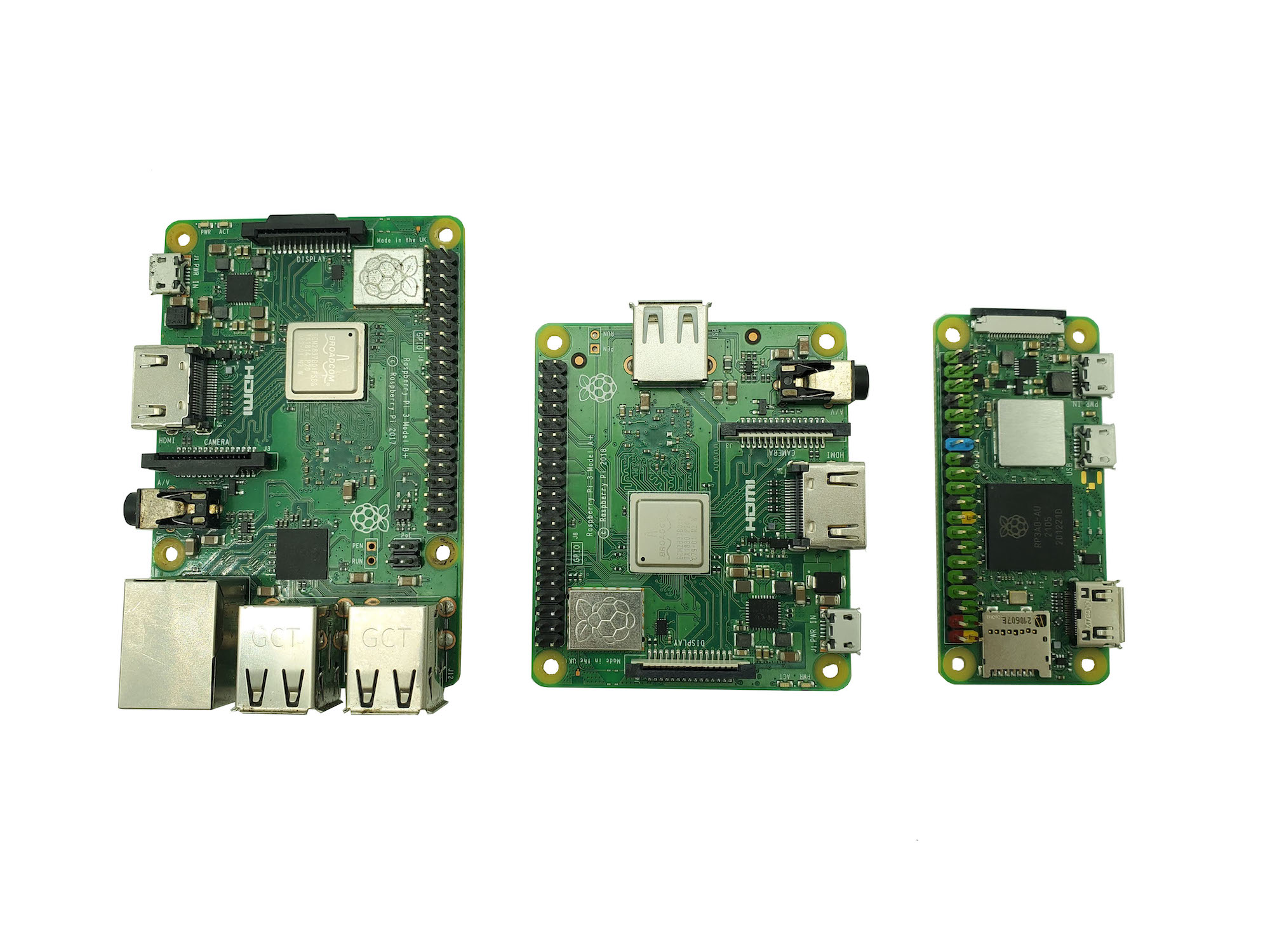 You will need the following tools to assemble your Pioreactor:
Your own Raspberry Pi (RPi). Displayed are three examples.
A Philip's head screwdriver
Step 2: Use labels for reference #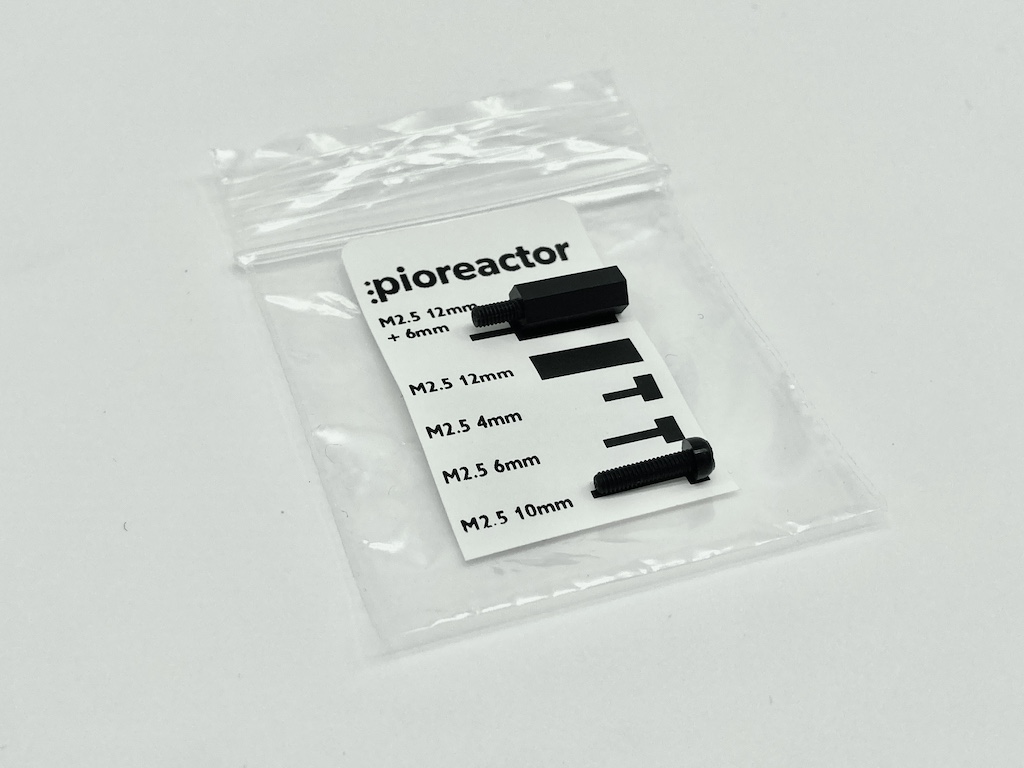 Most of the labels are scaled 1:1 and can be used to identify the part
Step 3: We are here for you! #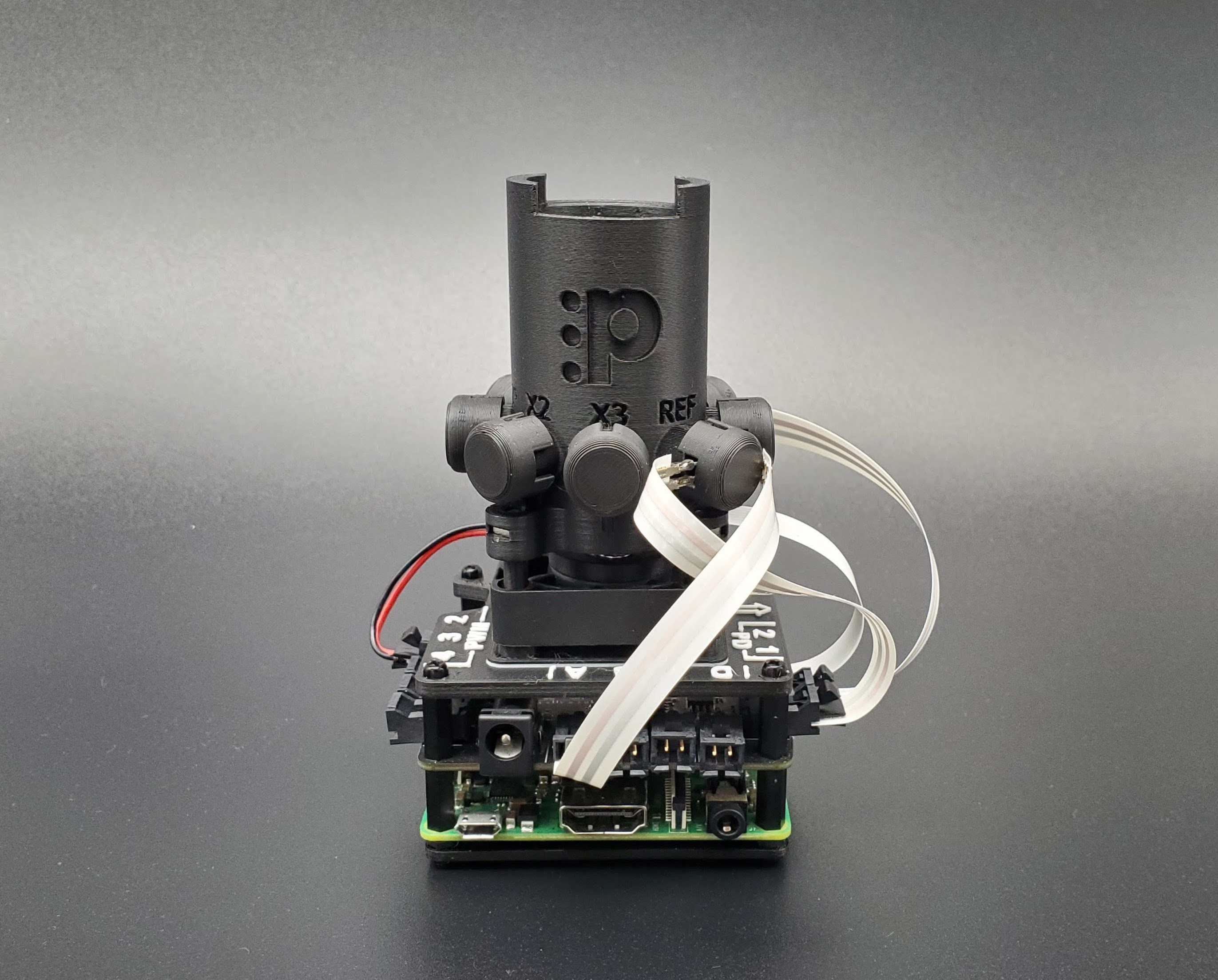 If you get stuck, missing a piece, or are unsure of something, let us know!
You can reach out to us at hello@pioreactor.com!
Continue to the next assembly instructions.